Designed for media professionals
Developed in collaboration with the Human Rights Centre at the United Nations mandated University for Peace in Costa Rica, the workshop draws on a mix of personal experience and a network of human rights and media professionals invited to contribute valuable experience and specialist knowledge to various human rights issues throughout the one-week course.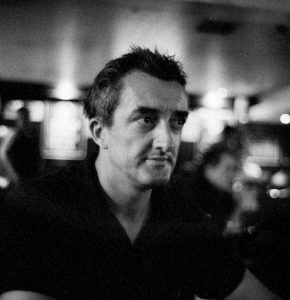 Workshop Leaders
The workshops are led by Jason Tanner, a professional photographer and educator with 12 years experience of working internationally on editorial, humanitarian, conflict and human rights issues. He holds advanced degrees in education and International Law and Human Rights.
Who would most benefit from the workshop?
The workshop has been especially designed for those travelling and covering international issues. And will provide a better understanding of the fundamentals of Human Rights, International Law, and the importance and increased relevance of human rights focused journalism.
The workshop would most benefit; photographers, videographers, radio, text Journalists and communications/PI Officers. It would also help Undergrad/Post Graduates studying Journalism, Media and International Development.